For fifteen years, since our founding in 2002, The Church of BuVu has been mostly a website, with the occasional venture by an individual BuFoon. E.g John Joseph, one of our first BuFoons, an example to us all.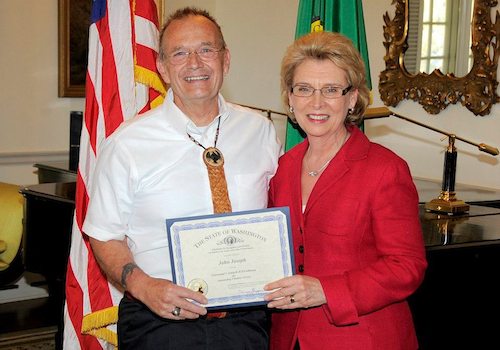 But, suddenly, thanks to these two …

Peter Wiant and David Wayne Johnson

… the Church is up and RUNNING! It was Peter and David Wayne who contacted me and urged me to let them help with liftoff. They are now on the Board of BuFoons and brimming with ideas about how we can all commit some righteous BuFoonery and some righteous good things in our town and … who knows what and where else. (Peter will soon be planting a church in Libby, Montana.)
We now have six BuFoons attending regular Saturday meetings, with another two or three promising to join us. We are hoping some female BuFoons will emerge. All in good time, as the spirit moves. (At some point, if given permission, we'll reveal the identities of this bunch of NuFoons.)
Somewhere in the BuYonder, Niels has to be smiling.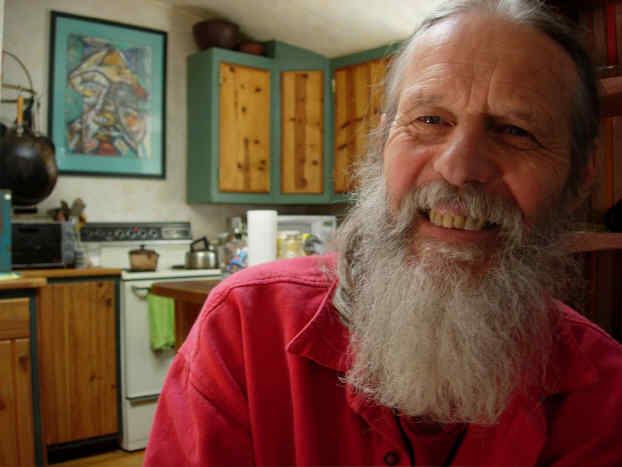 Thanks for showing up,
BuFoon Steve Gillard