Our first and only prophet is honored: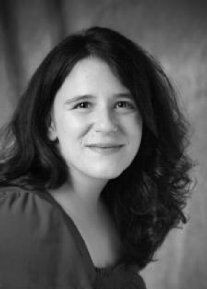 "MANKATO, Minn. (January 4, 2018) The Martin Luther King, Jr. Commemorative Board announced the recipients of the annual Pathfinder, Young Pathfinder and Business Pathfinder Awards.
"The Pathfinder Award was created in 1986 to recognize individuals or organizations that, in the spirit of Dr. King, are initiators in the struggle for equal treatment and human rights. The award represents the ideal that all people should be treated fairly and equally without the fear of discrimination on any basis. This year's Pathfinder Award recipient is Diana Joseph.
"Diana Joseph is being honored for fostering deeper ties among community members in ways that nurture empathy and universal respect necessary to support the struggle for equitable treatment and for the recognition of human rights. She brings a spirit of collaboration, open-mindedness, forward-thinking and a positive attitude to any audience in which she reaches."
Here's a link to the entire article: Pathfinder Awards
Thank you, again, Diana, for agreeing to play along with The Church of BuVu: The Prophet
We are honored.