"There are two BuVu Precepts: Be Truthful and Be Kind."
Founder, Niels Holm
* * * * *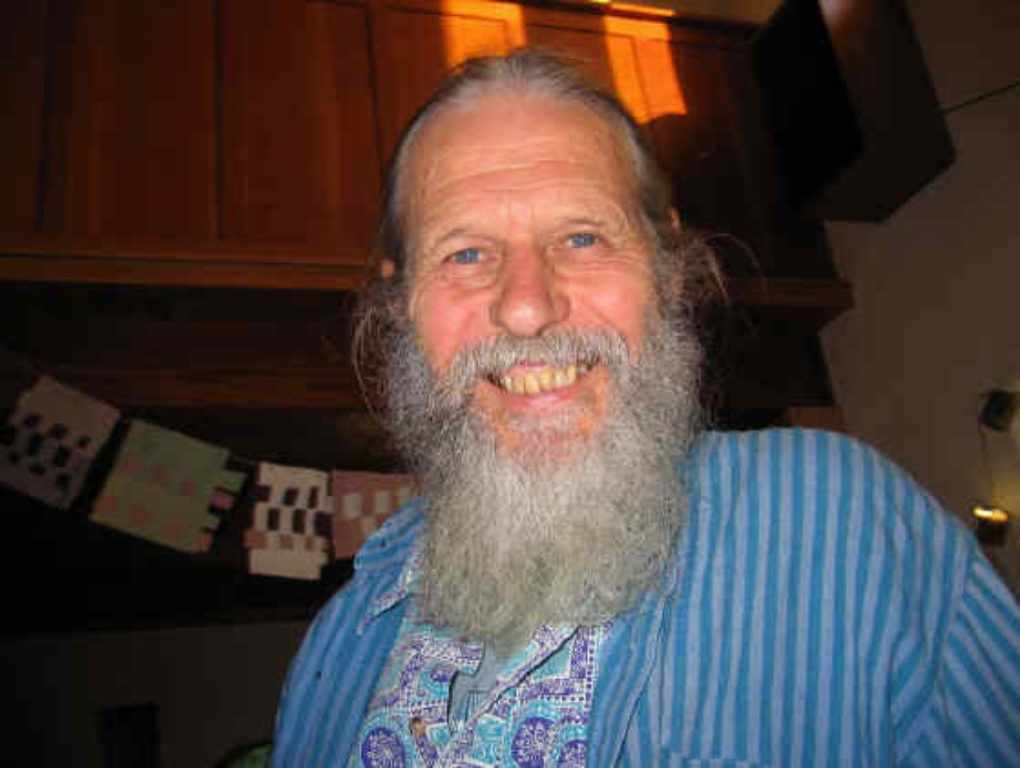 Niels Holm
9.29.1941 – 9.27.2007
* * * * *
Thanks to BuVideographer Peter Wiant for the video linked to the image at the top.
* * * * *
1967-68 – Niels joins Buddhist community at San Francisco Zen Center's Tassajara hot springs.
Early '70s – Niels comes to Port Townsend, Washington.
??? – Niels reads book by woman artist who spent time in Haiti making a documentary about Vodoun ("voodoo") and who became an initiate. This leads Niels to see Vodoun as a way of turning curses into blessings.
Buddhism + Vudun (alt spelling, West Africa) = BuVu
March 4, 2002 – Articles of Incorporation for The Church of BuVu of Port Townsend signed by Niels and submitted to the Secretary of State for the State of Washington.
March 7, 2002 – The Church is born.
August, 2002 – The IRS recognizes The Church of BuVu as a church and tax-exempt religious organization.
September 27, 2007 – Niels passes into the great BuVu Beyond.
* * * * *
See the marvelous collection of interviews and memoriams assembled by author David Chadwick, close friend of Niels, for many poignant details of Niels' life and loves, including much about BuVu in Interview II.
* * * * *
Here is a link to our repository of Official Paperwork proving we're A Real Church.
* * * * *
Blessings,
BuFoon Steve Gillard
steve@thechurchofbuvu.org
* * * * *
CLICK SQUARE BUTTON AT UPPER RIGHT FOR TABLE OF CONTENTS.
* * * * *
* * * * *